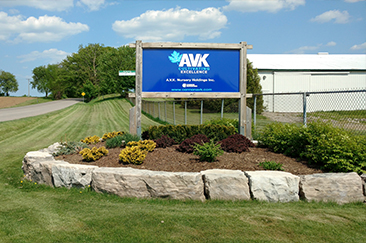 About A.V.K. Nursery Holdings Inc.
A.V.K. Nurseries is a 350 acre wholesale production nursery growing an extensive list of evergreens, broadleaf plants, trees, shrubs, vines, fruit trees and bushes, roses and perennials. We serve Garden Centres, Landscape Contractors, cities and municipalities. We ship throughout most of Canada and part of the U.S.A.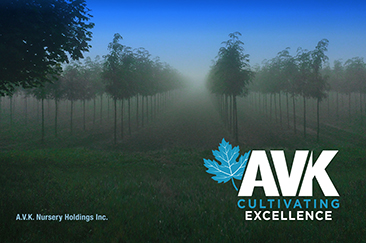 REFERENCE GUIDE
Use our advanced plant search to find plant material based on a wide range of criteria including soil type, flower colour, exposure and much more.